Products
We offer a variety of products so that you can get everything you need at one location for your content and document management needs. Browse below to see the software and hardware that we offer. Contact us for more information.
Software and Systems
Document and Content Management Systems
DocuWare is an innovative solution for Enterprise Content Management (ECM). DocuWare leverages Innovation, Architecture, Security, Integration and Scalability to deliver browser-based technology, cloud solutions, Intelligent Indexing, and ultra-modern applications for mobile devices. Docuware is the next generation platform for both the Docuware, Fortis and Fortis SE products.


File Magic 5 Series by Westbrook Technologies Incorporated is a 32-bit file server document management suite that captures, indexes, retrieves, edits, annotates, and distributes paper, electronic documents, and images via the LAN, fax, email, and printers. Software suite additional features include File Magic Office that provides Microsoft Office integration and CDExpress provides CD/DVD publishing. Learn how File Magic works by viewing File Magic narrated videos. While File Magic 5 reached its end of life in 2006, Triangle Solutions Technology can still provide various levels of support and assistance to File Magic users.
Fortis and Fortis SE by Westbrook Technologies Incorporated is an ODBC-compliant, 32-bit/server document management software suite that captures, indexes, retrieves, edits, annotates, and distributes paper, electronic documents, and images via the LAN/WAN, internet/extranet/intranet, fax, email, and printers. Fortis offers the thin client option of PowerWeb, Fortis Inflo, Fortis Office, Fortis ERM, and CDExpress. Learn how Fortis works by viewing Fortis narrated videos. As of March 31, 2016, new installations of Fortis and Fortis SE are not available, but add on modules, user licenses, etc. will still be available through December 31, 2017. At that time, support and development of the Fortis and Fortis SE products will be discontinued. There are migration paths for current Fortis and Fortis SE users to the next generation platform and we would like to discuss this with you. Contact one of our sales executives to determine what your optons may be.
AutoEDMS by ACS Software Incorporated is a document management and workflow system that helps you simplify teamwork, streamline time-to-market, improve quality and save money. AutoEDMS offers simple and secure access to your network-based documents. Its powerful database keeps track of your files, and frees you from remembering fileserver names, volumes, directories and even filenames.
frevvo provides an easy, affordable way to create web forms, mobile forms and workflows that are easy to customize, work on all devices and solve real business problems.
Artsyl provides data and document capture solutions that automates and streamlines document-intensive workflows. They offer this through their Advanced Document Capture and Forms solutions such as docAlpha, InvoiceAction and ClaimAction poroducts to give you the power to design a system that perfectly meets your business needs.


Mi-Corporation provides enterprise mobile information solutions for mission-critical business processes, offers rich and powerful products that quicken business cycles, drive productivity, and increase revenues. With their products Mi-Apps, Mi-Forms, Mi-Enterprise Middleware and Mi-Analytics you are able to address areas such as web form data capture, mobile field inspections, mobile timesheets, off-line data capture, enterprise app development, executive reports and analytics, and more. Streamline your operations with a custom-built app or mobile forms compatible with Android and Apple devices.



---
Scanners
Scanners are used to scan in documents of all kinds - records, graphics, CAD drawings, word processing, photographs, images, X-rays, completed forms, spread sheets, aerial photographs, maps, records, data and the list goes on. Scanners provide the means to make a digital image of the hardcopy that will last indefinitely stored on CD, tape drive, server, or optical drive, and indexed in a document management system for easy retrieval. We have a scanner to fit your need...scanners that are fast, capture pictures, text, drawings that appear close to the original. Give us a call..these scanners will help you do your job quickly.
Fujitsu - Document
Panasonic - Document
Kodak Alaris - Document/Microfilm
For more information on Kodak Perfect Page and Smart Touch, click on the links below to download a pdf brochure.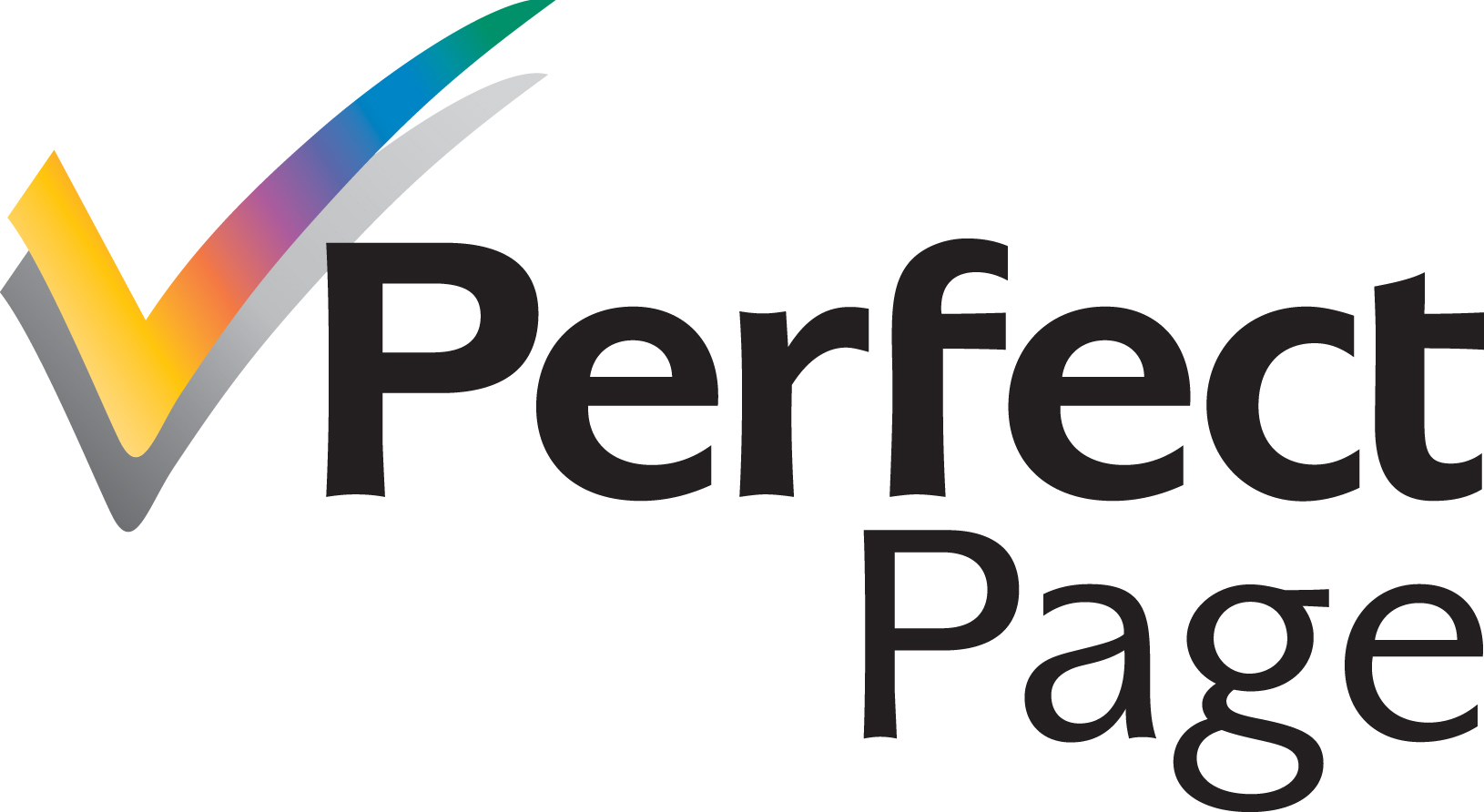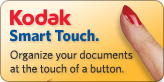 Software programs used as an interface so optical drives can communicate with the server.